Finally, A Maintenance Agreement with Value!
Our Total Care Club Membership includes all of the following:
No hidden fees!
No after hours charges, ever!
Priority service over non Members
15% Discount on necessary repairs
5% Discount on any Indoor Air Quality project
Annual $101.00 credit applied to the purchase of a new complete HVAC system(Cannot be combined with any other offer)
1 Annual cooling system maintenance
1 Annual heating system maintenance
Reduced service call fees, from $79.00 to $49.00
Lifetime Warranty on Thermostat(A $395 VALUE)  (All communicating thermostats, NEST and Ecobee excluded)
Only $149 per year!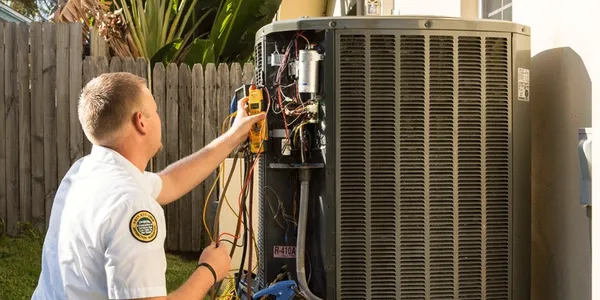 TOTAL CARE CLUB MEMBERS ENJOY THE MOST BENEFIT
Having a Total Care Club membership with All Pro Home Services not only gives you peace of mind throughout the year, it saves you money! We do this by, increasing the lifespan of your heating and cooling system, increasing the efficiency of your system and decreasing the likelihood for needing costly repairs.